Reflection for middle school mentoring
Every child can and will become contributors to their family and community—if we choose that outcome—together. Elevating Education, Expectations and Self-Esteem The Rising is our signature initiative, designed to prepare children in high-poverty families to succeed in school and life.
Doctor of Ministry Responsive leadership. Drew Theological School invites you to join us on a new path toward your Doctor of Ministry degree. Choose a DMin experience that supports your vocational goals and lifestyle, and that responds to the great theological and ethical challenges of our day.
Drew currently offers two DMin concentrations: Courageous Leadership in a Changing Culture starts summer —A radically different degree designed for the engaged and curious leader committed to speaking and leading in congregations and in the public square in relevant and courageous ways.
Learn more about our programs: Public Theology Join a learning community grounded in theological reflection; committed to moral courage that leads to ethical leadership; and fueled by spiritual imagination that leads to prophetic witness.
User login
Forge a network of dynamic religious leaders prepared to leverage the gospel to build a just and generous society. You will cultivate a public theological witness for these tumultuous times, in conversation with the disciplines of Reflection for middle school mentoring, law, politics, sociology and psychology.
You will acquire tools for analyzing power, understanding systems, managing conflict and change, and navigating resistance.
You will engage a congregational model that is intentionally multiracial, multicultural and inclusive as a context for addressing race, class, culture, sexuality, gender, identity and intersectionality. This flexible and innovative program, devoted to transforming faith and social justice leadership, consists of five in-person gatherings, online mentoring and coaching relevant to your ministry context.
With progressive movement leaders, Jacqui Lewis and John Janka, you will study leadership in multicultural faith communities at Drew University and at Middle Churchour lab for social justice, worship and the arts, in the East Village of New York City.
Lead faculty for the public theology concentration: Through coaching by lead faculty and online peer meetings between in-person sessions, we explore the dynamics of power in diverse settings and demonstrate how deep spiritual practice and self-awareness are key components to the development of courageous and innovative leadership.
In this module we develop leadership models for prophetic and imaginative ministry that bridge congregational and community settings. Using Middle Church as a case study, we analyze the challenges faith communities face as they seek to transform themselves into vibrant zones of spiritual and artistic expression and platforms of social justice and public theology.
In this module we develop practical tools for understanding the dynamics of change, as well as strategies for overcoming resistance and conflict in ministry settings, particularly in regard to advocacy for race, class and gender justice.
We examine the links between spiritual imagination, artistic expression, and public theology, and learn how media social media platforms, op eds, blogs, etc.
Students will assess how the theological tradition can be both a hindrance to and a resource for moral courage and imaginative ministry, and identify and discuss published work marked by creative ethical insight and theological depth.
This semester will launch the DMin project phase, where students generate a theological research paper demonstrating their capacity for research and for theological engagement. In this module students prepare and present their final DMin project as an expression of public theology, integrating the themes, theories, and methods of previous sessions and of the theological research paper.
The final cohort meeting occurs at Middle Church in April ofwhere students present their projects and assess their collective impact on the practice of public theology.
JulyDrew Gathering: How does the pastor, minister, activist or community leader remain relevant in a changing culture? At Drew, students and faculty are exploring these challenging times and working together to develop courageous, gospel-inspired responses that are rooted in the Bible, theology and visions of the beloved community.
About the program Mix of in-person and online minimum in person: Terry Todd, Associate Professor of American Religious Studies Curriculum This credit Courageous Leadership DMin consists of 18 credits of coursework and 12 credits for theologically reflective contextually-responsive research.
In the first research module after coursework, students write a well-researched essay demonstrating the ability to reflect theologically and biblically. This paper then serves as the scaffolding for the second substantial paper, which integrates the themes of the reflection within a specific chosen contextual issue.
Applicants with a two-year masters degree will be considered.NJPSA Regional Membership Meetings. NJPSA will hold a series of regional membership meetings in six regions throughout the state to provide our members with the opportunity to be more involved with NJPSA and to network with colleagues.
Registration
Professional development created for principals and administrators to strengthen their leadership skills in order to provide support and guidance to the next generation of school leaders.
Mentorship is a relationship in which a more experienced or more knowledgeable person helps to guide a less experienced or less knowledgeable person. The mentor may be older or younger than the person being mentored, but he or she must have a certain area of expertise.
It is a learning and development partnership between someone with vast experience and someone who wants to learn. LEARN. About once a week, students individually complete blended online activities using a computer, tablet or phone.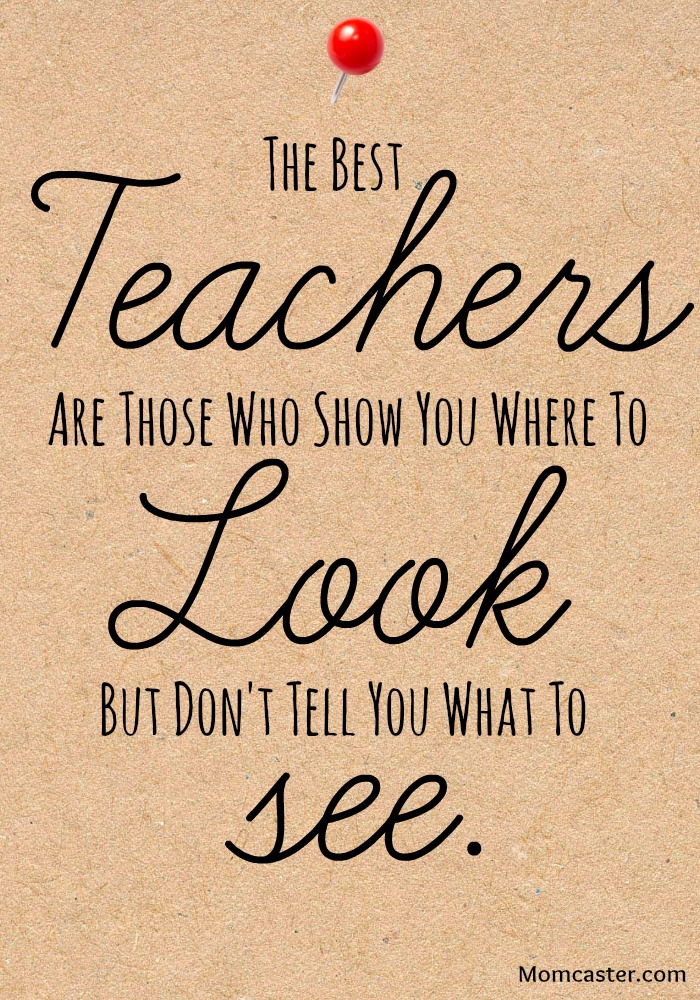 Because it's self-paced, students can do activities in as little as 15 minutes or faculty can extend the lesson for a full class period. Timothy Edwards Middle School is a grade school with approximately students and more than faculty and staff.
The school is a place where children are inspired to grow and learn in a caring atmosphere of respect, exploration, and discovery. The page you are trying to access has moved. The Connecticut State Department of Education has a new website. If you have existing bookmarks you will need .